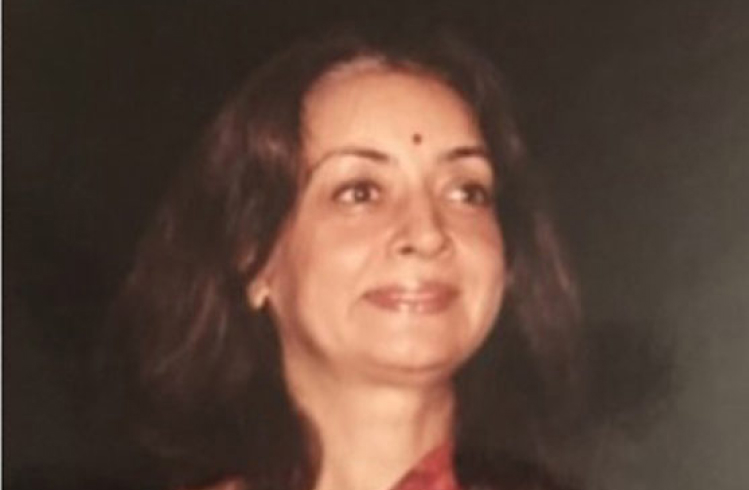 Our History
Art Pilgrim was founded over 20 years ago as a small gallery in Hauz Khas village, Delhi. In 2020 we shifted to Triveni Kala Sangam in the heart of New Delhi. Starting with two indoor spaces, we expanded to include a large outdoor space – the sculpture courtyard – in 2022.
In addition to having an enviable collection of paintings by master Indian artists, Art Pilgrim has a vast collection of sculptures. We are one of the first galleries to start promoting sculptures when art was largely limited to the walls. This commitment to showcasing art across mediums continues till today.
Over the years, as its collection and clientele has grown, so has its reputation. Known for its recognition of talent, and ethical sourcing, today Art Pilgrim is a well-known name in the Delhi art scene.
Our Philosophy
We are guided by three principles which embody the belief that art is a means to enlightenment.
First, art should be liberating. Our collection is not limited to a particular medium or subject, but in fact prides itself on promoting artworks across mediums, from bronze to watercolour, and along a spectrum of themes, from abstracts to animals.
Second, art should be ethical. We follow a strict code in our interactions with buyers and sellers wherein authenticity and transparency are paramount.
Third, art should be accessible to all. Housed in Triveni Kala Sangam, our gallery is open to all and we aspire to showcase Indian fine art to as wide an audience as possible through our free-to-enter exhibitions and events.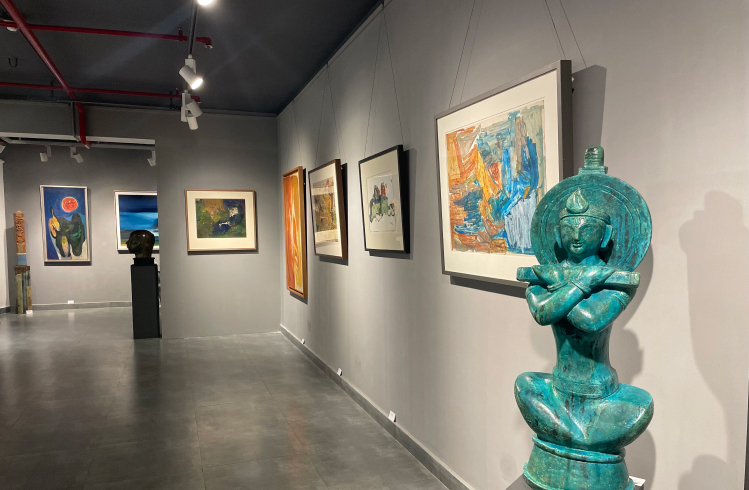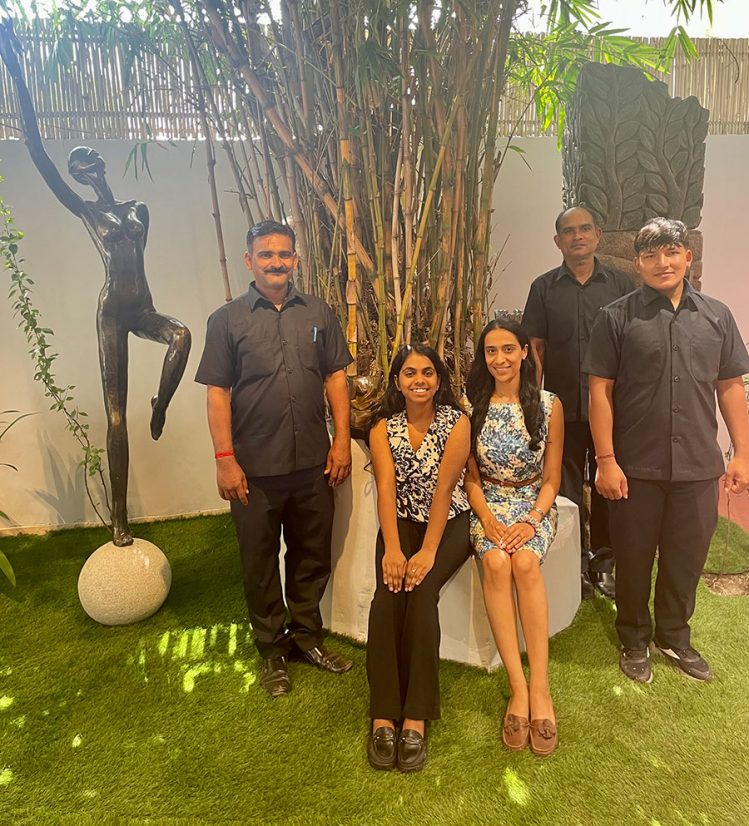 Our Team
Art Pilgrim has a small team of five talented and dedicated people led by Director Geeta Singh.
Geeta began her career as an art collector, buying her first work in the 1970s. As Director of Art Pilgrim she has curated over 100 shows, advised numerous buyers, and worked with artists across the spectrum. Many young painters and sculptors introduced by her are today masters and senior artists in their own right.
A lawyer by training, Tasneem's foray into the art world is a little mid-career adventure. At Art Pilgrim, she works closely with Geeta on curation and client services.
Khusboo's background in textile design led her to work with several galleries before joining Art Pilgrim where she handles the day-to-day management of the gallery.
Vijay, Bhagabat, and Sunil provide the logistical support needed to ensure that the gallery runs smoothly.