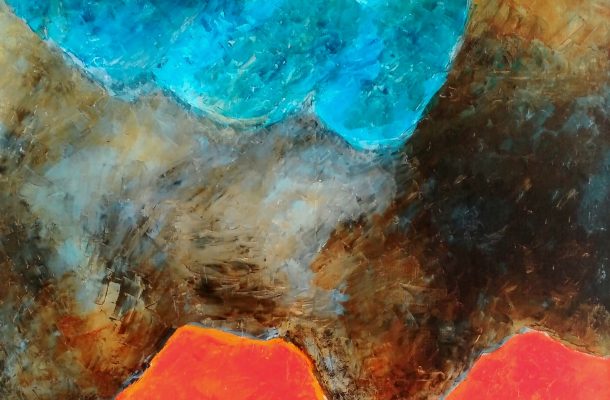 About Us
Artpilgrim set up its first gallery more than 2 decades ago at the Hauz Khas Village, New Delhi. The gallery has over this time brought exciting exhibitions to promote established and emerging talent in the Contemporary Indian art space.
Presenting a series of work from old masters, contemporary artists and young upcoming artists through solo and group exhibitions, the gallery has evolved a distinct style and identity of its own and is known for its high quality and honest operations. Artpilgrim has also run a London chapter for two years in collaboration. The Hampstead Gallery ran very successfully between 2006-2007. The exhibitions were well received and even featured in magazines such as the London OK! Magazine.
Being one of the first galleries to put emphasis on 3D work, Artpilgrim is recognized for its sculptures, paintings, and installations.