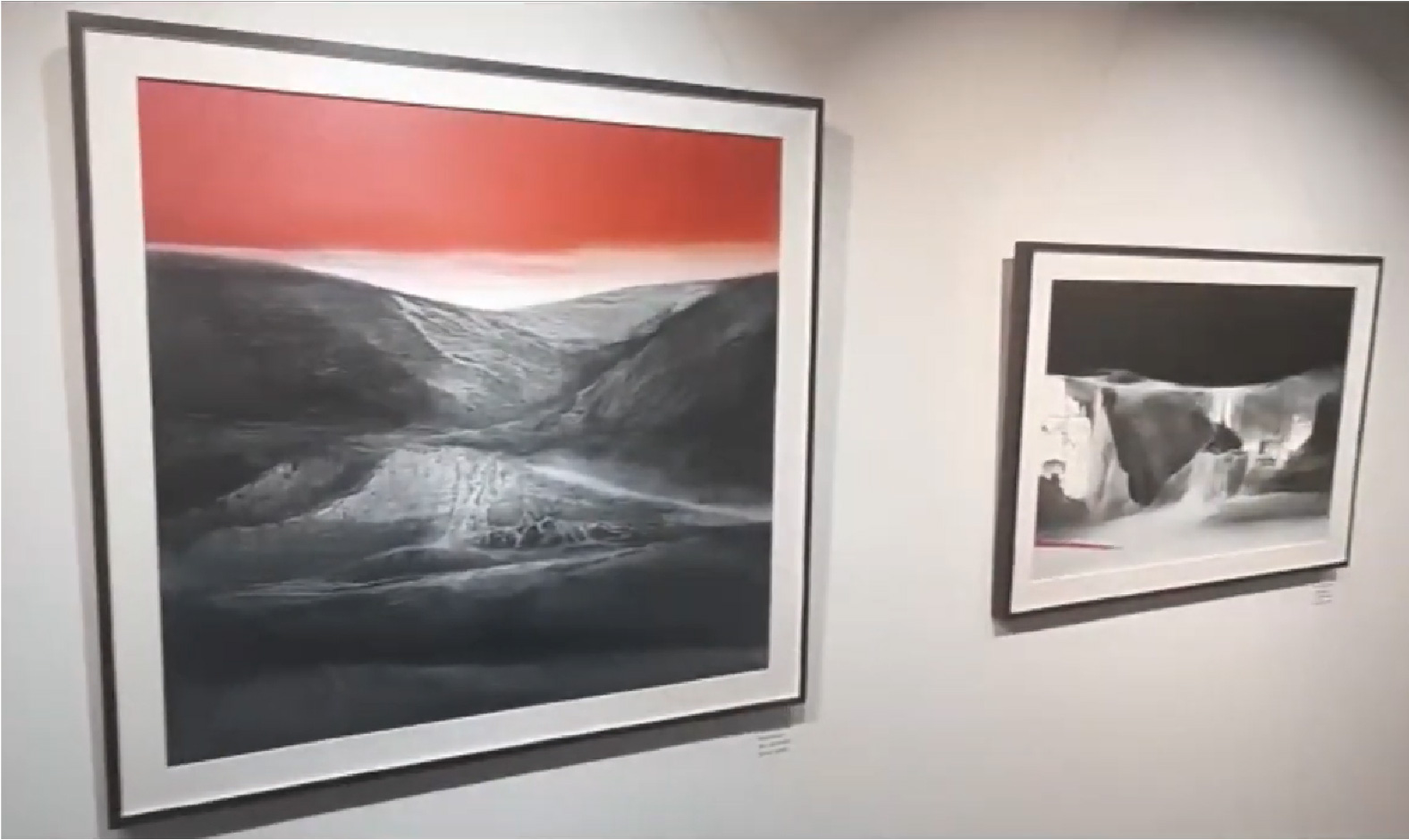 Nature's Story
Art Pilgrim brings together an exhibition titled Nature's Story, exhibiting the paintings of two of our brilliant artists Vinod Sharma and Bikash Poddar, each specializing in his own sphere of art.
The indiscriminate construction and playing around with nature as we have been doing is disastrous. The paintings of these two artists give us a sense of peace and tranquillity, a feeling that all is not lost.
Vinod Sharma's canvas brings to us the feeling of being lost in a no-man`s land and one wonders if our bustling cities really exist. The terrain he paints is not surrounded by man or the encroachments on land.
On the other hand, Bikash Poddar, through his water colours takes us to the rivers, mountains, temples in faraway rural areas, which are untouched by the environmental hazards and we believe we are in living in a make-believe world.
Artists
Bikash Poddar | Vinod Sharma